And here it is! Yellow…the shops are full of it in autumn and winter collections, and fashion portals write that yellow is one of the hottest colors in the coming season.
However, yellow is a tough oponnent – not everyone looks good in it and generally it is quite hard to style. Perhaps it is best to wear it in total look, but it might look good when you just pick a one yellow item for your look (a jacket, a sweater or a t-shirt).
Check out my yellow look with black accessories. I hope that you will become fond of yellow, as I have become, and you will experiment with it in your future outfits. In the end, it is the colour of the sun, and autumn/winter period is very gloomy in Poland.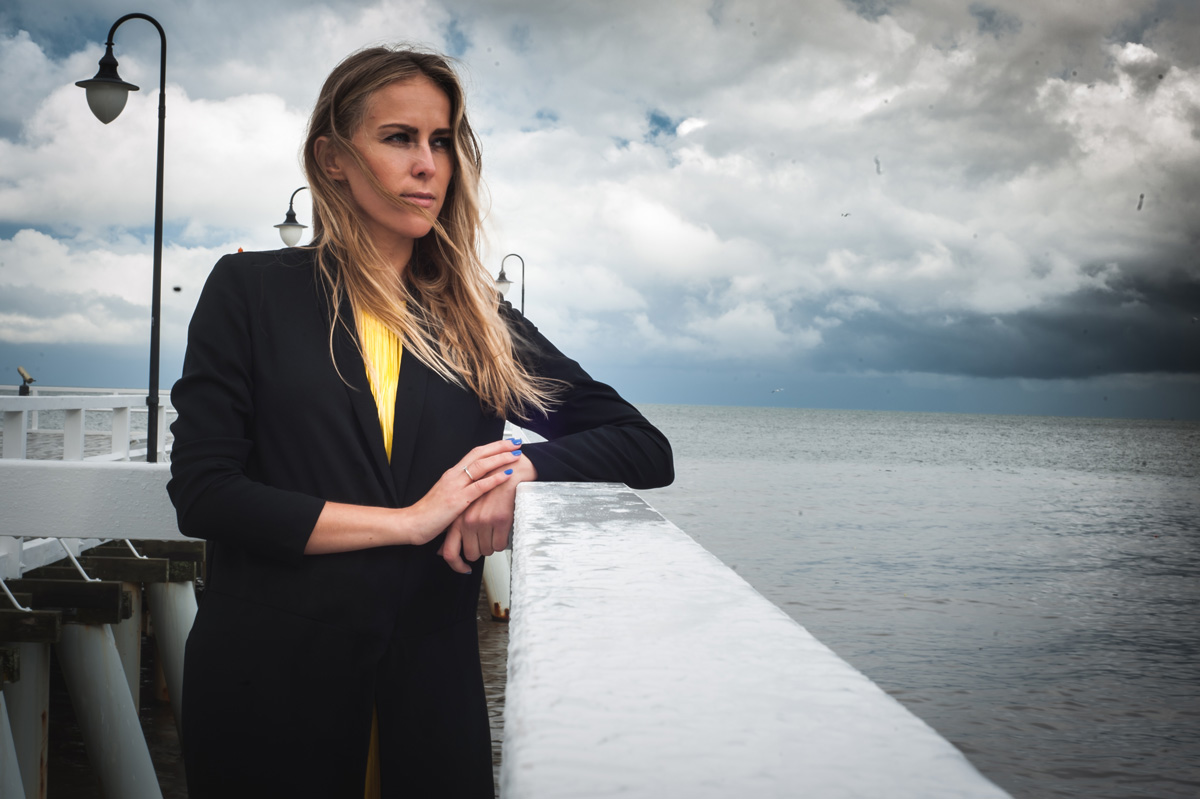 ‍
Yours KateMe
xx
‍
photographer: Mikołaj Frankiewicz
‍